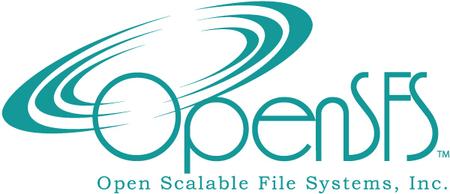 Today the Lustre Community Group, OpenSFS, and EOFS announced the conference agenda for the Lustre User Group 2012 Conference. As the Lustre community's premier venue for knowledge sharing, the event will take place in Austin, TX from April 23 – 25.
In the past year the Lustre community has come together to collaborate on the release of Lustre 2.1 and is now in the final stages of releasing Lustre 2.2. The new collaborative community support model has enabled Lustre to meet end user requirements and we look forward to more activity as community support grows," notes Norman Morse, CEO of OpenSFS.
The 3-day conference agenda features more than 30 presentations by users and developers in addition to round table discussions. Register now.