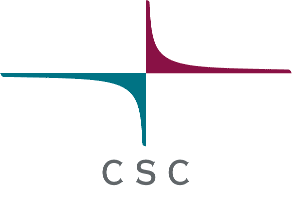 Today Cray announced a $12 Million contract with the Finnish IT Center for Science Ltd. (CSC) for a next-generation Cray "Cascade" supercomputer for delivery sometime in 2014.
One of our primary goals is to provide the Finnish research community with extremely high performance computing capability and pave their way towards new scientific innovations," said Kimmo Koski, managing director of CSC. "We chose the Cascade system for its ability to enable breakthrough science in a production environment, and we are convinced it will strengthen our position as a world-class research facility."
Cray's Cascade supercomputer is expected to be widely available in the first half of 2013. The system will feature major advancements including the next-generation Aries interconnect chipset and Intel Xeon processors.