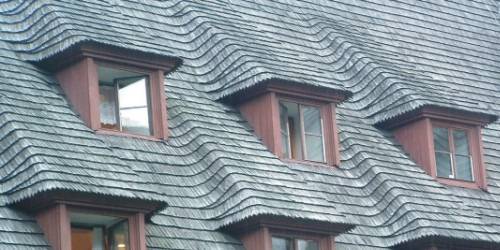 Over at The Register, Chris Mellor writes that IBM is developing an LTO-6 tape cartridge technology with an amazing 125 Terabytes of storage capacity.
There is a prospect here of the LTFS file:folder tape interface combining with a 100TB or more tape cartridges to provide a highly attractive and dense storage medium for businesses needing access to lots of large files, such as high-definition videos and other large data sets that individuals need to work on. With LTFS and such tape cartridge capacities, the notion that tape could be an individual or small workgroup's backup medium could perhaps be re-evaluated.
Read the Full Story.