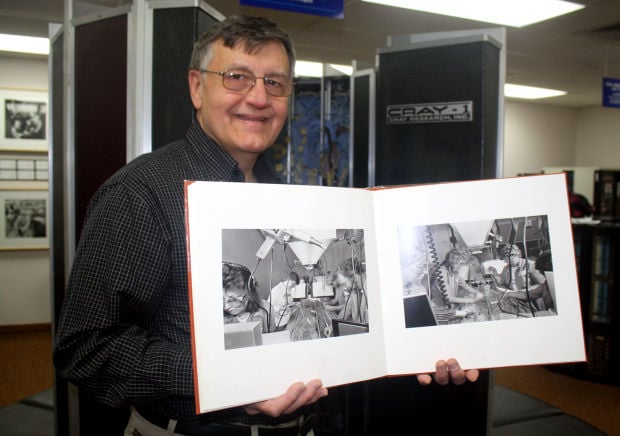 Over at the Chippewa Herald, Rob Stetzer writes that the vintage Cray Research photography by Lee Friedlander now on exhibit at Stanford was not well received by the locals when it was first published in Chippewa Falls.
People were not impressed at the time, because it looked bleak," said Skip August, former director of engineering at the company. "Chippewa Falls has beautiful sights, but some felt Friedlander's photos didn't reflect that."
The Friedlander exhibit runs through June 16 at the Cantor Arts Center near Palo Alto, California.