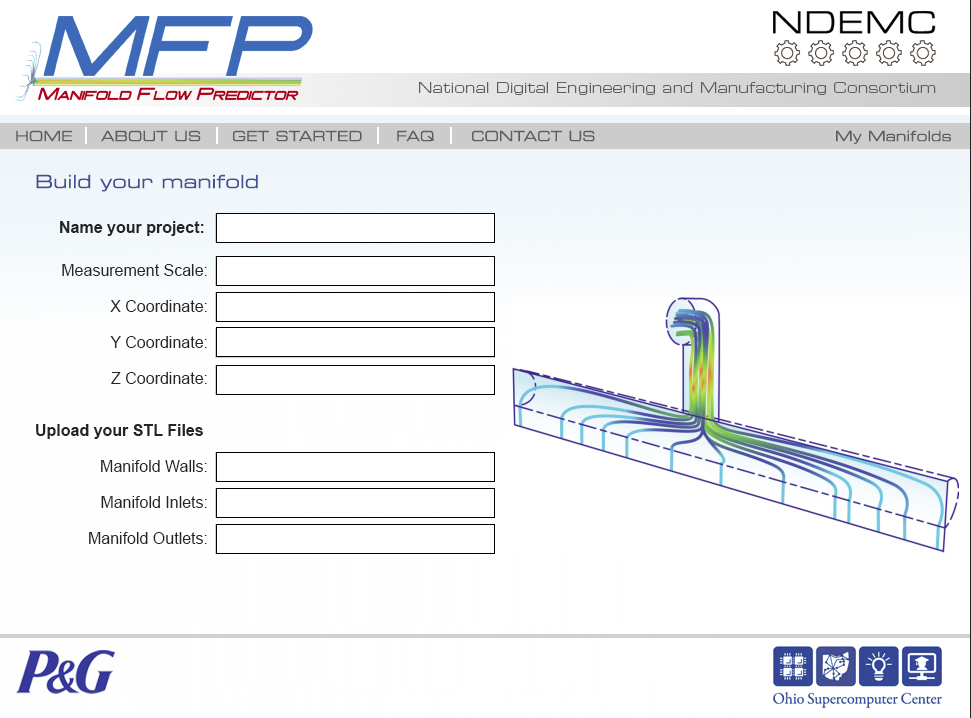 Ohio's Third Frontier Commission is funding an effort to boost Ohio businesses through modeling and simulation. With a $3 million grant to the Ohio Supercomputer Center (OSC), project partners will design and deploy easy-to-use advanced "manufacturing apps" through the group's Intelligent Simulation Platform program.
Many large manufacturers have embraced simulation-driven design to achieve a degree of market advantage. Simulation-driven design replaces physical product prototyping with less expensive computer simulations, reducing the time to take products to market, while improving quality and cutting costs," said Pankaj Shah, executive director of OSC and OARnet. "Smaller manufacturers largely are missing out on this advantage, because they cannot afford to leverage such solutions. IntelSim offers a sustainable competitive advantage with a significantly lower cost than traditional technologies, demonstrated digital tool kits and built-up capabilities."
Proctor & Gamble, TotalSim, AltaSim and Kinetic Vision will be providing modeling and simulation expertise, while Nimbis will provide access to an e-commerce marketplace. Intel, in collaboration with community colleges in Ohio, will focus on workforce training and certification in modeling and simulation.
Read the Full Story.