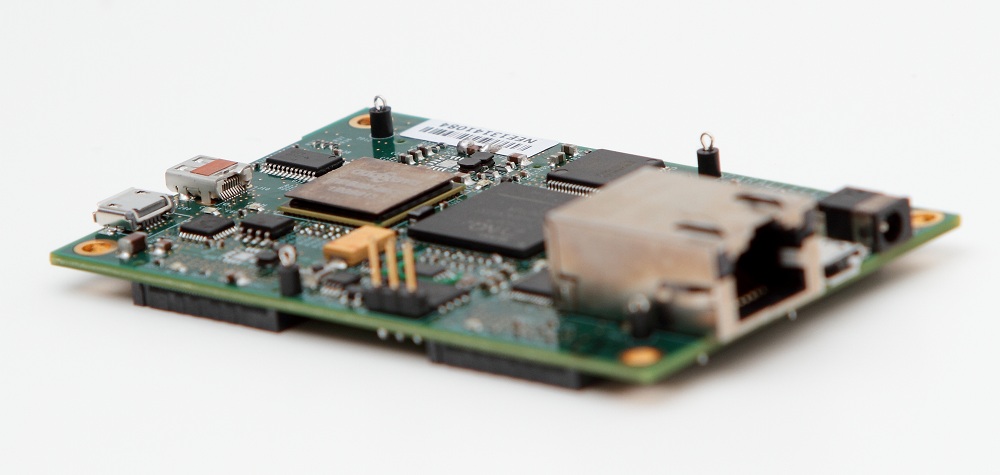 Adapteva today introduced its Parallella University Program (PUP) for parallel programing research and/or education. Designed so universities can access inexpensive and open parallel computing hardware, the PUP program provides free hardware and developmental software specifically focused on parallel computing.
The first offering via the PUP program will be the Parallella-16 computer, Adapteva's Kickstarter-funded credit-card sized multicore processing platform. Adapteva is donating one Parallella-16 platform for each 100 units sold via the company's online store.
The present and future of computing is clearly parallel but the world is still struggling with the transition from the serial computing model that has served it well for decades," said Andreas Olofsson, CEO of Adapteva. "We created the Parallella platform to help make the world's first open and affordable platform for the development of massively parallel programs. With the Parallella University Program we want to do our part to help accelerate the transition to parallel computing."
The Parallella platform is equipped with Adapteva's innovative energy-efficient Epiphany multicore processor and the Xilinx Zynq-7000 SoCs that include a dual-core ARM A9 CPU. The whole board is the size of a credit card, consumes less than 5 Watts under typical workloads and has a $99 entry level price point. Read the Full Story.