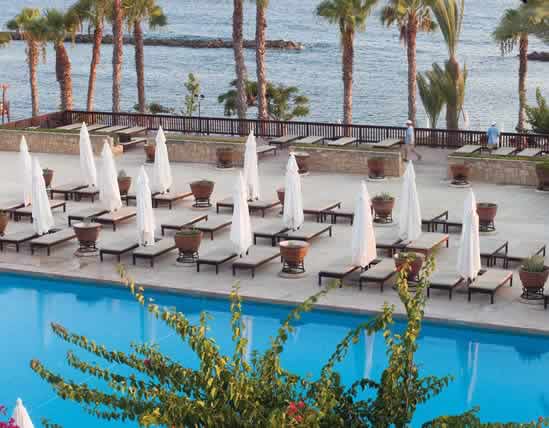 The Conference on Scientific Computing 2013 (CSC 2013) is accepting poster abstract submissions. Hosted by PRACE and the project Linking Scientific Computing in Europe and the Eastern Mediterranean (LinkSCEEM), the event will be held in Paphos, Cyprus, December 3-6, 2013.
The conference will bring together an international High Performance Computing research community to present and debate new methods and results, covering a diverse range of topics from fundamental sciences to climate change and medical applications. Recent successes in Computational Science and Engineering obtained by using PRACE and LinkSCEEM infrastructure will be highlighted.
The program will include the next PRACE Scietific Steering Committee meeting and half day meeting of the PRACE user forum.
Read the Full Story or Download the Conference Flyer.