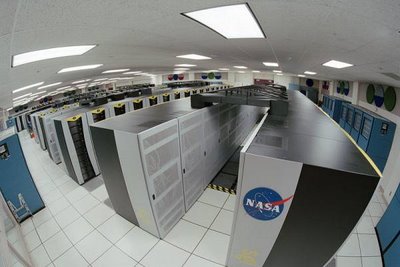 In our Job of the Week, CSC is seeking an HPC Linux Cluster Senior System Engineer to support NASA Advanced Supercomputing (NAS) Facility.
Major responsibility will be to support all HPC systems with emphasis on supporting Linux clusters and global file systems (Lustre). The candidate will be part of a team that performs ongoing activities to support these systems as well as help in planning the future direction for computing systems for NASA. Other responsibilities include systems upgrades, testing, integrating new technology, beta testing software and hardware, and presenting papers at HPC conferences.
Are you paying too much for your job ads? Not only do we offer ads for a fraction of what the other guys charge, our insideHPC Job Board is powered by SimplyHired, the world's largest job search engine.
As a reminder, we are offering 90 percent off job listings for .EDU and .GOV domains, so email us at: info @ insideHPC.com for a special discount code.