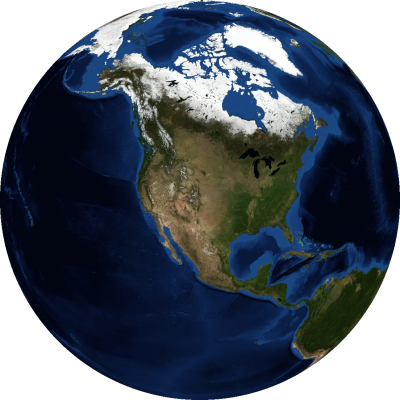 Over at the Mother Nature Network, Katherine Butler has posted profiles of seven supercomputers that are changing the world.
Many of the supercomputers operating today focus on solving key problems facing humanity, including climate research, disease control and energy efficiency.
Here are the systems made the list along with my comments:
Read the Full Story.