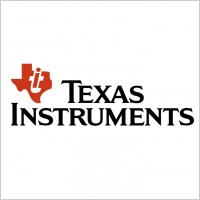 This week Texas Instruments (TI) unveiled a better way to cloud with six new multicore System-on-Chips (SoCs). Based on its award winning KeyStone architecture, TI's SoCs are designed to revitalize cloud computing, inject new verve and excitement into pivotal infrastructure systems and, despite their feature rich specifications and superior performance, actually reduce energy consumption.
Using multicore DSPs in a cloud environment enables significant performance and operational advantages with accelerated compute intensive cloud applications," said Rob Sherrard, VP of Service Delivery, Nimbix. "When selecting DSP technology for our accelerated cloud compute environment, TI's KeyStone multicore SoCs were the obvious choice. TI's multicore software enables easy integration for a variety of high performance cloud workloads like video, imaging, analytics and computing and we look forward to working with TI to help bring significant OPEX savings to high performance compute users."
Stop by the Texas Instruments booth #4828 at SC12. Read the Full Story.