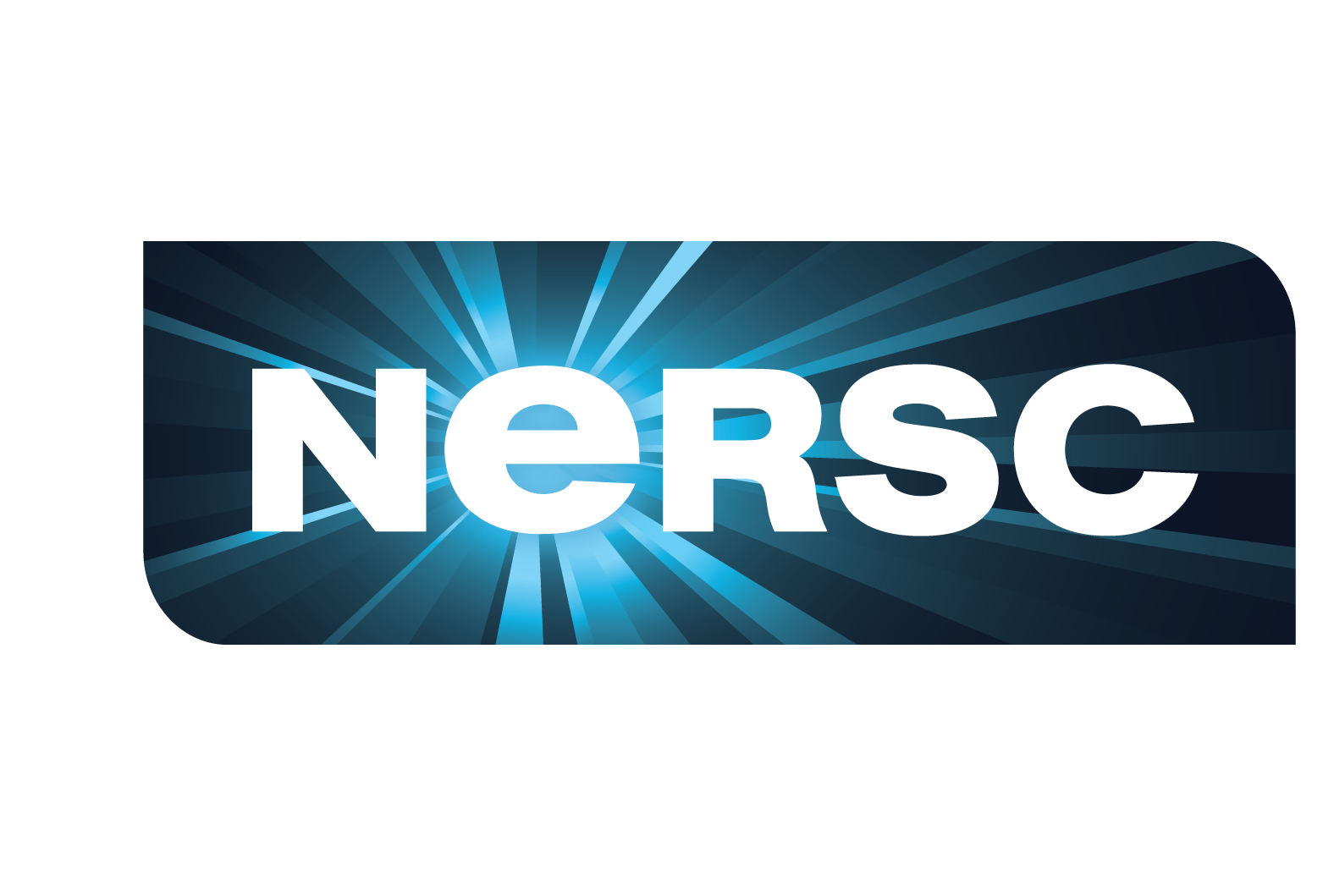 Last week DDN announced that NERSC had has upgraded its scratch storage for temporary scientific data into a single site-wide system with four petabytes of storage built on DataDirect Networks Storage Fusion Architecture. To learn more, we caught up with Laura Shepard, Director of Marketing for HPC at DDN.
insideHPC: Can you describe how scratch is used and what kinds of qualities it needs to have in order to meet your user requirements? How was your scratch disk set up prior to the DDN deployment?
Laura Shepard: Local scratch to each system is fast, but with so many of the sites with large user communities local scratch gets split over multiple file systems for different access and purposes which fragments and slows the resource locally, and anyone wishing to leverage it across other systems / clusters, they must first migrate all their data – taking up a lot of network bandwidth and time.
By building a global cache, the full size and performance of the global scratch can be available to any of the systems it serves.
insideHPC: How does embedding file systems in the storage controller help with performance and scalability?
Laura Shepard: Instead of moving terabytes of data from the storage systems to the processors, DDN In-Storage Processing runs applications on processors in the storage controller. There is a limit to how fast you can move your data to a computer from storage. Removing networking hops between application and data removes the latency of moving data through a host bus adapter to a switch and on to a server for processing. The file system or application runs in the same memory address space as the storage system cache. In addition to the latency benefits, in-storage processing is a strong convergence play – eliminating a large number of multi-vendor components and reducing sourcing, configuration, management and support cost and complexity.
insideHPC: In terms of decreasing costs, how does the DDN solution reduce the required server footprint?
Laura Shepard: 8 NSD Servers can be embedded in each DDN SFA12KE Controller eliminating 8 external servers and their associated networking and power infrastructure.
insideHPC: Has a central repository been the goal all along, or was it too hard to do in the past?
Laura Shepard: This has been a direction for a long time now, and an active pursuit for the past several years. You can see more details in our NERSC Case Study:
We were constantly moving data around within the center to ensure we had sufficient storage to handle new project growth while keeping our existing users happy," said Jason Hick, group leader, storage systems for NERSC. "It took an inordinate amount of time and created an enormous amount of network traffic." As a result, the facility decided to move away from distributed storage "islands" and phase in a "global" storage approach. NERSC began implementing this strategy several years ago."