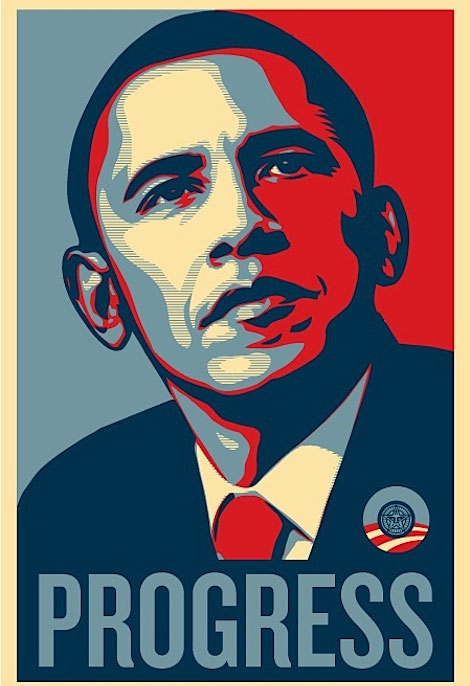 It was great to hear the President talking about supercomputing in his recent State of the Union address. He must have gotten an invite to check it out for himself up here in Portland.
Today the White House announced that President Obama will visit Intel Corporation in Hillsboro, Oregon. While there, he will tour one of the world's largest and most advanced semiconductor manufacturing facilities with Intel CEO Paul Otellini. The President will also learn more about Intel's STEM (Science, Technology, Engineering and Math) education programs and Intel's efforts to better prepare the next generation to compete for high-tech jobs and be the minds behind the next great inventions.
According to the Oregonian newspaper, the President will visit on Feb. 18, 2011.